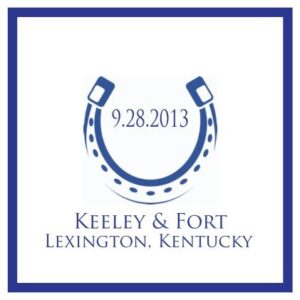 We were so pleased to receive this note of praise for our own Video Production Manager, Trent Perry. Trent completed wedding video montages for both of this happy client's childrens wedding celebrations.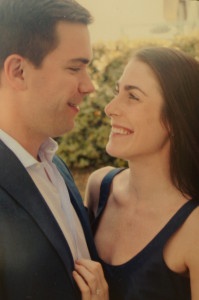 "Dear Brad & Trent, You have once again created the perfect tribute for the rehearsal dinner honoring our son, Fort, and his bride, Keeley. Working with Trent was a pleasure. Trent is so patient and creates the perfect finished product. The movie will be the highlight of the evening. Thank you! Fondly, Mary Ann"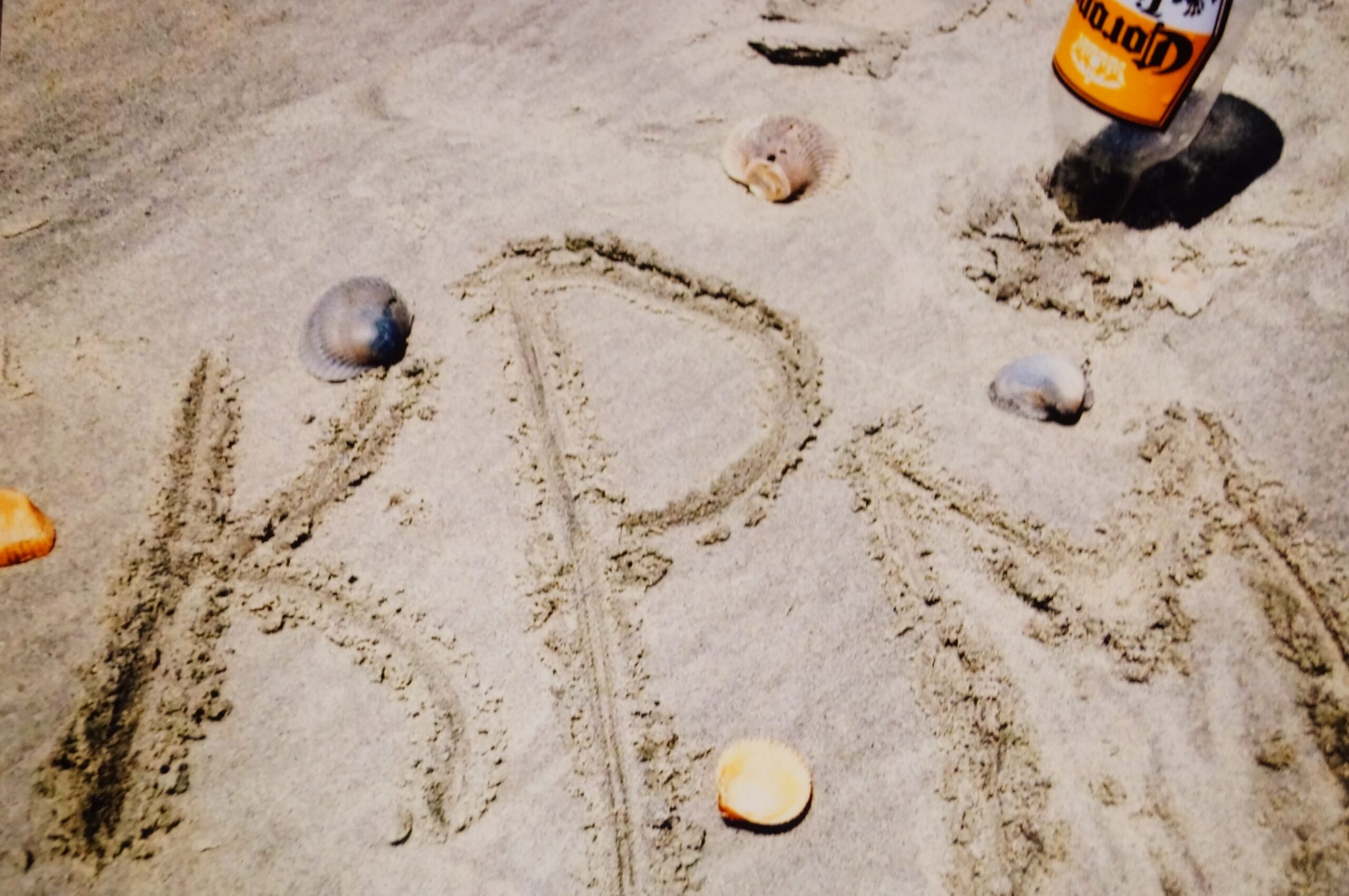 We wish Fort and Keely all the best with their new life together and know this journey will be a wonderful adventure. We are so pleased to have been selected twice by this fine family to create video montages of their children's histories to share with their guests. This work is one of the great joys of our business.
AV Connections is always available to help you create the perfect video montage for weddings, rehearsal dinners, anniversaries, special events, conferences, graduations, and meetings. We can help to guide your selection of photos and music and reproduce your final video montage to share with guests and attendees. We will create commemorative video covers and make sharing these memories a highlight of your event and a great take-home memory.
If you are thinking of creating a video montage, hiring a professional is the key to a polished finished product. Here is a great quick tutorial on where to begin your planning. Then give us a call at 336-768-5454 or email us at avrentals@avconnectionsusa.com and we will help to guide your perfect montage for your wedding.
We can create a video montage for clients anywhere in the United States, let's work together!