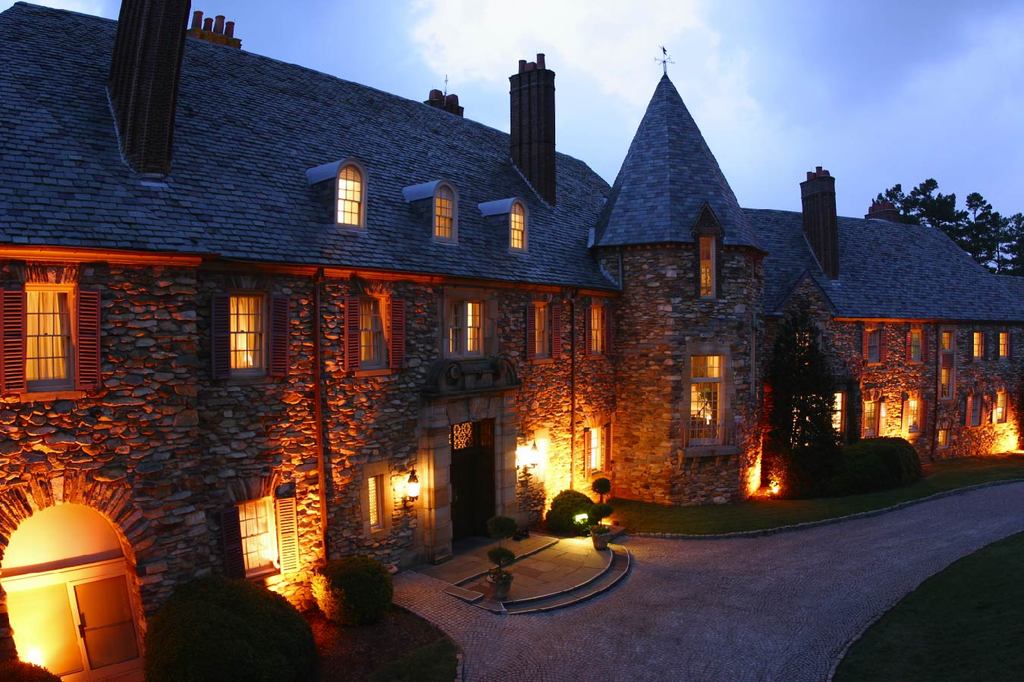 We were thrilled to provide conference audio visual and wedding lighting rentals and staging available at Graylyn Conference Center in Winston-Salem, NC. This past week our crews were at Graylyn, in our corporate headquarters' hometown of Winston-Salem to provide conference audio visual for the Wake Forest University Family Business Forum.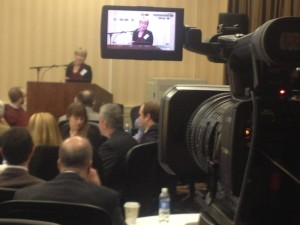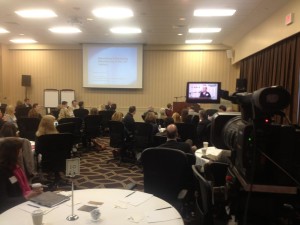 Graylyn is an incredible venue at which to hold a wedding, conference, gala, or meeting and we are pleased to help you with conference audio visual or wedding lighting at this facility. Graylyn, completed in 1928, was originally the home for the Bowman Gray family of Winston-Salem, NC. Bowman Gray was a som of the founder of Wachovia Bank, and Bowman went on to become the Chairman of RJ Reynolds Tobacco Company. In 1946, the Bowman family donated the Graylyn estate to the Wake Forest University psychiatric hospital, and Graylyn operated in that capacity until 1959. In 1972 a descendant of the Gray family purchased Graylyn and immediately donated it to Wake Forest University. Graylyn is operated by the university and continues to support the goals of Wake Forest University and is available for conference and wedding rentals as well.
AV Connections, Inc. of NC continues to be proud to work in the hallowed halls of Winston-Salem, NC as well as historic locations meeting, conference, and wedding locations through NC, VA, and Ohio, and Delaware as well as nationally.