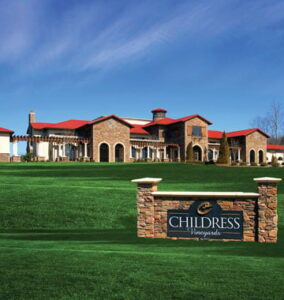 One of AV Connections, Inc's favorite jobs on one of our favorite sites: Wedding AV and lighting in North Carolina for a Childress Vineyards wedding!
AV Connections, Inc. is the first choice in wedding audio visual and lighting in NC; we carry the largest inventory of audio equipment for your ceremony and wedding toasts and the broadest selection of lighting options. There is nothing better than a little event lighting magic from AV Connections, Inc. to create a perfect party lighting setting. The atmosphere of a great party is dependent on great lighting choices. And your peace of mind is reliant on your AV rental company's professionalism and accountability. AV Connections, Inc brings great party lighting design and rentals, reliability, and the best prices together. We'll create a wedding lighting design for you that you and your guests will always remember.
Let's AV Connections, Inc. Wedding Lighting Design work with you to create a great lighting scheme and maximize your wedding lighting budget. AV Connections, Inc. lights more than 400 weddings a year throughout the Carolina's, there is a reason we're in great demand. We strive to deliver excellence to our wedding clients, wedding planners, and your guests. Make sure your day is perfect lit and perfectly heard. AV Connections, Inc. will be your best wedding lighting partners.