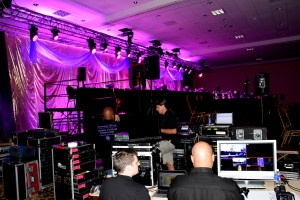 AV Connections, Inc., located in North Carolina, has the pleasure of providing theater AV rentals in NC and VA to all manner of performance events. Recently, we were called upon – as we are pleased to be each and every August – to support the National Black Theater Festival held over a week long period in Winston-Salem, NC. We always enjoy this adventure in multiple theater and venue locations and performances thoroughly. Since we began working with NBTF we have had the pleasure to work with NBTF's tremendous professional team and with all of the Festival performance teams and support staff; both performers and administrators alike.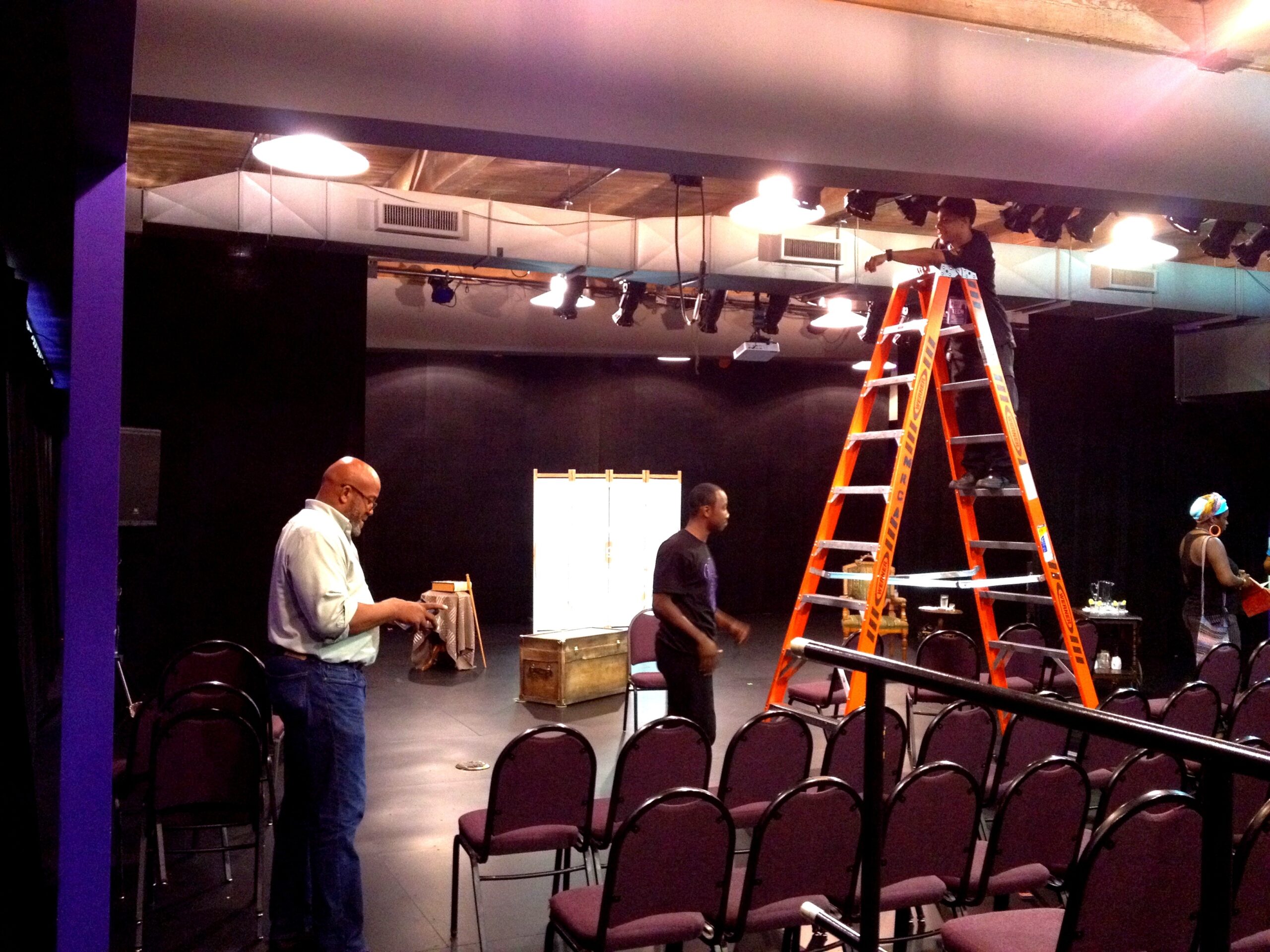 It should be noted, this remarkable cultural art experience commits itself to outdoing each previous year of events. The list of performances each August only grows and benefits North Carolina with ever-more incredible theater and performance art. Western North Carolina is truly blessed that NBTF makes its performance home within our borders and remains committed to supporting local businesses.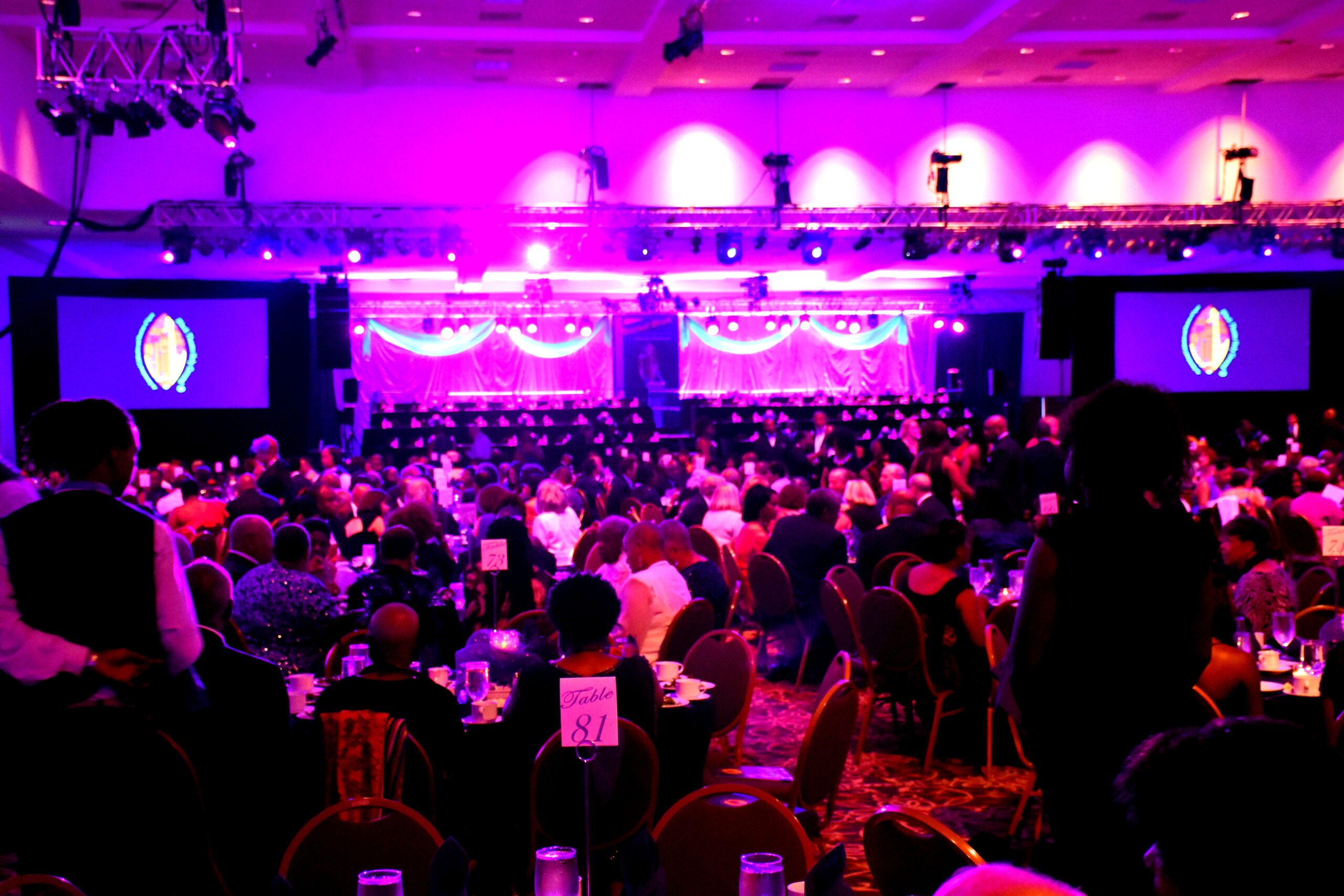 If you missed the NBTF this year, there is always even more to look forward to next year. We encourage you to make the trip to Central North Carolina and experience the full week long celebration.