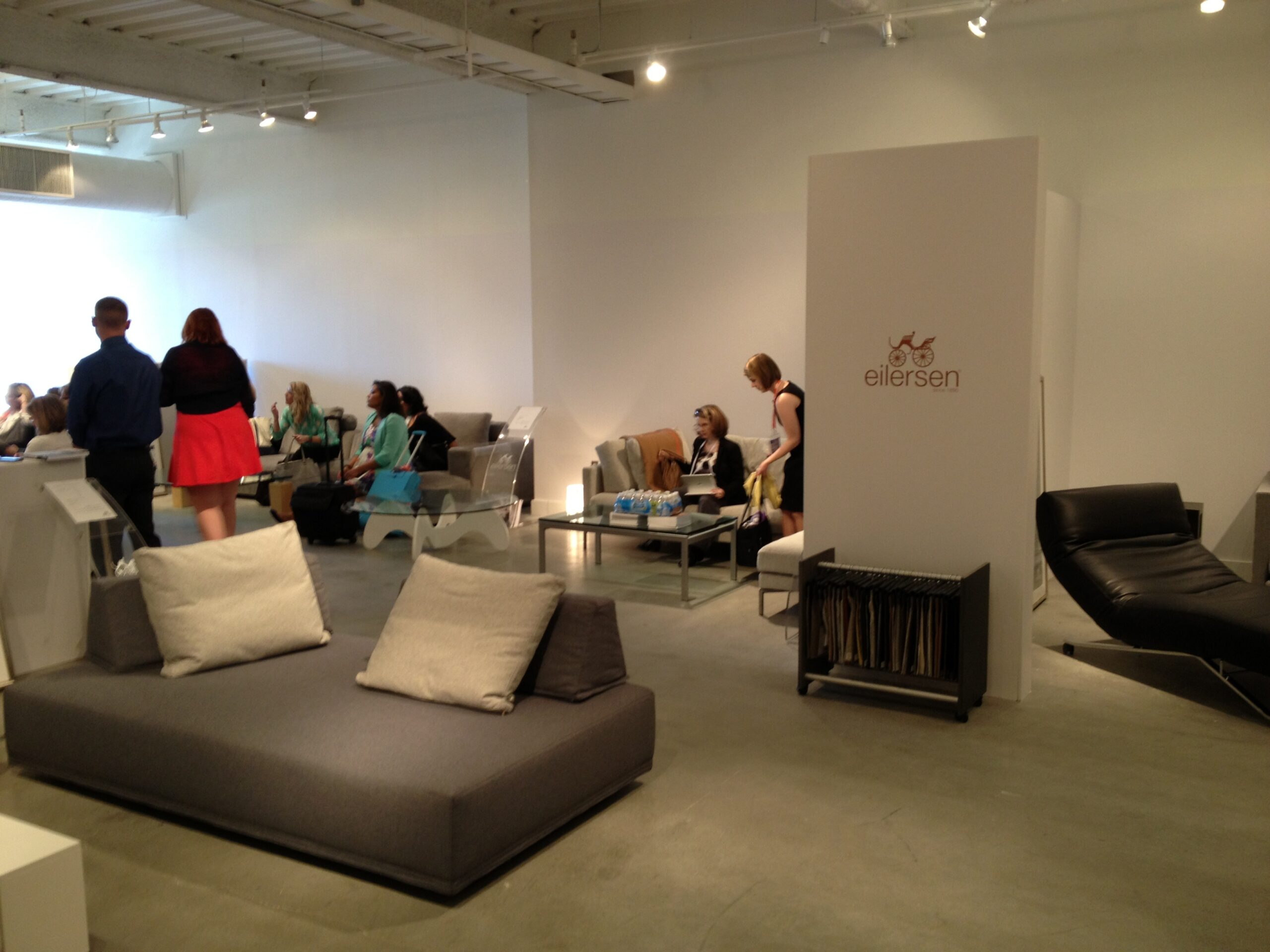 Conference AV Raleigh NC by AV Connections, Inc.: We will earn your NC hotel conference AV business with fair and economical pricing for your meeting or conference, a broad and comprehensive conference audiovisual inventory, and the most experienced professional AV technicians. At AV Connections, Inc. competitive prices for hotel conference AV and excellence in setting up, tearing down, and managing the job site are our constant commitment.
Our event technology inventory is the largest, finest, and most advanced. We have been in the conference AV Raleigh NC business for twenty-nine years and counting and our success is no accident. We did not become the best audiovisual company in NC without establishing a reputation of like-able perfectionists with every hotel and conference venue in NC. There is no meeting too small, and no conference too big for our conference AV Raleigh NC team.
Conference AV Raleigh NC can be provided by off-site audiovisual rental companies and in most cases it is far more budget-effective to seek an outside AV rental company in Raleigh, NC. Distribute your RFP widely before you sign your conference contract in case you can imporve the price of your conference AV rentals.
AV Connections, Inc. works all over the United States and Caribbean now because of the strength of the relationships we have built with satisfied customers who have requested AV Connections, Inc. to travel to support them at conferences for years after we first provided AV rentals and event production to their conferences. We are as proud of the strength of our continuing client relationships as we are of the flawless meeting and conference AV work we complete on job sites. Once you are an AV Connections, Inc. customer, you'll be one for life.