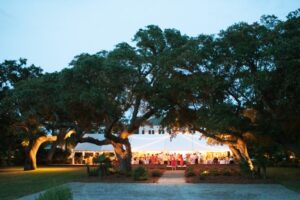 We love a challenge, call us for outdoor lighting rentals NC to create something remarkable on the grounds of your evening event. In your planning, consider that the light on the grounds of a historic estate for your gala, banquet, or wedding is a critical to the atmosphere as the tablesettings and decor. AV Connections, Inc. Is fully equipped in North and South Carolina with extraordinary chandeliers, cafe bulb lighting, and customizeable lighting options.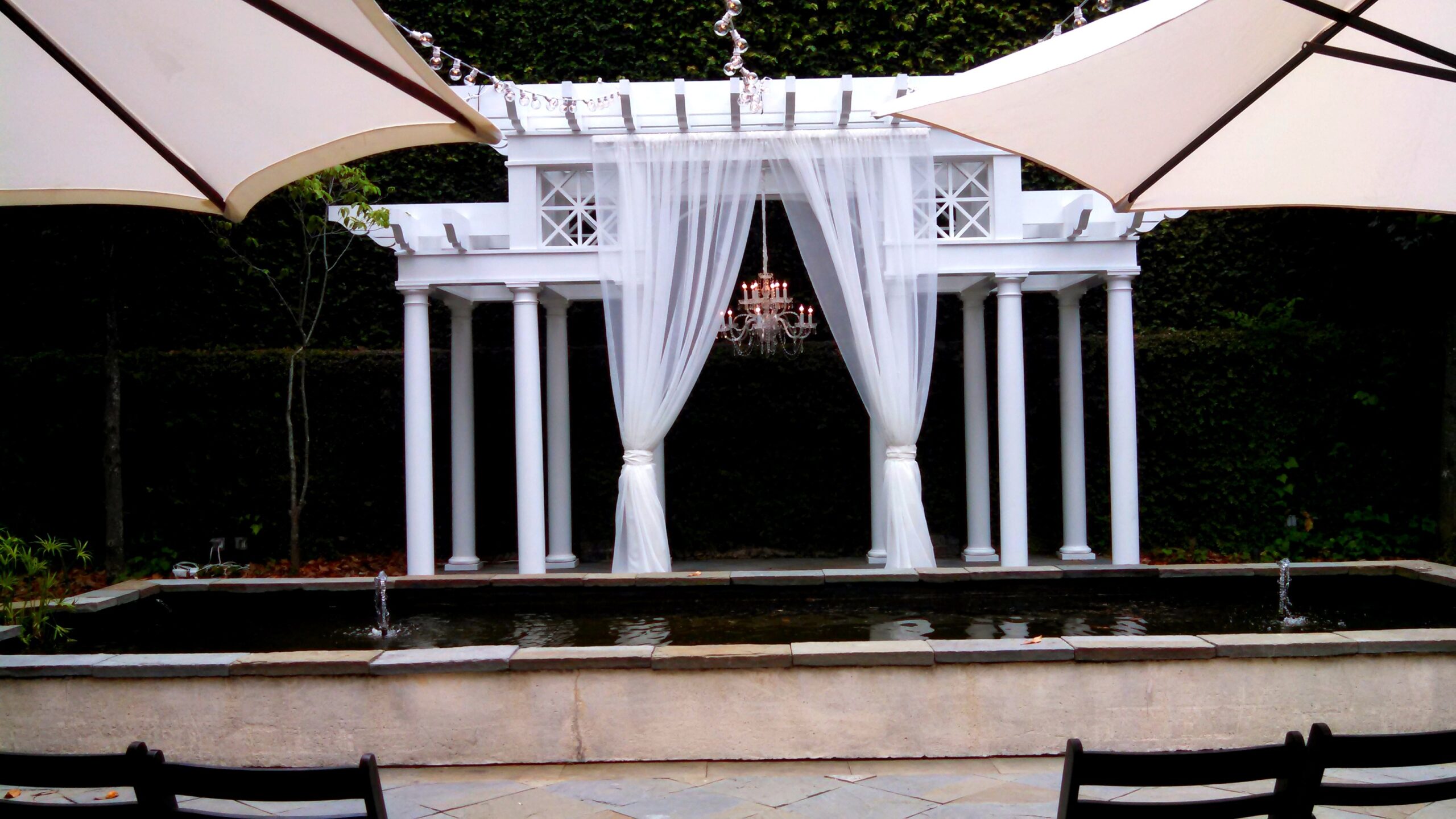 We are happy to attend location walk-throughs with you to plan your events. If you have inspiration – Pinterest photos, magazine pieces, of personal photos – you'd like us to begin with, bring them with you and we will talk them through in terms of functionality and your budget.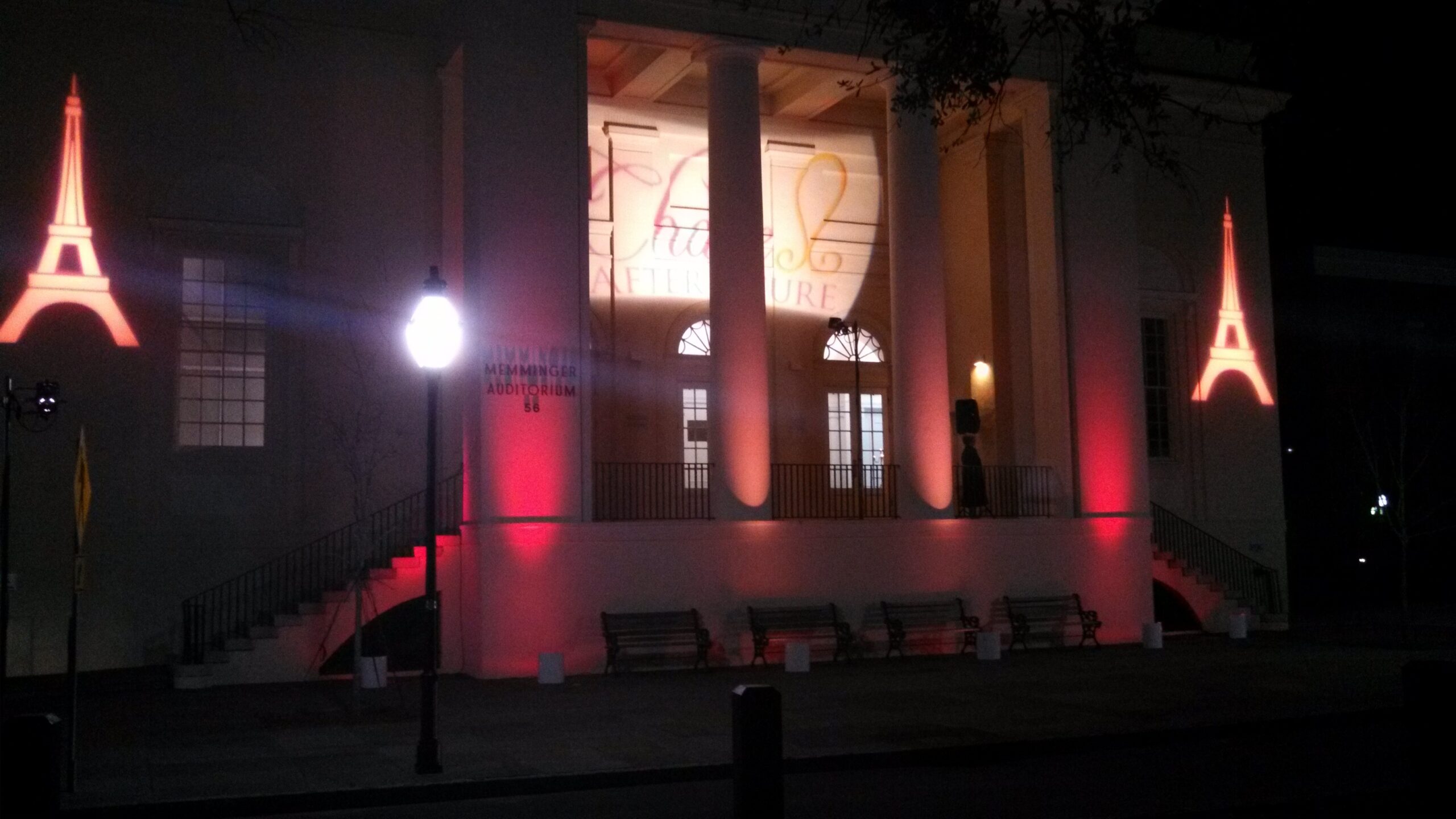 AV Connections, Inc. has worked in most of the Carolina's extraordinary venues and we are comfortable discussing most locations over the phone if you are planning your event from a distance.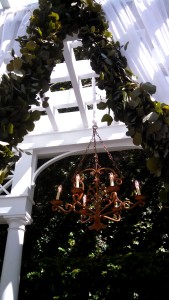 Starting early gives both you and our event lighting team time to develop the best custom lighting design available for your site. Give us a call and flip through our Pinterest lighting page and let's create something incredible and memorable together.