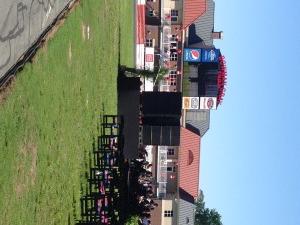 NC Sports Competition AV Rentals by AV Connections is the best way to get your message across when you are planning a race, marathon, game, or charity run/ walk in your North Carolina, Virginia, Ohio, or Tennessee community. AV Connections is pleased to be the outdoor audio visual rental provider to outdoor sporting events up and down the East Coast: From race for cures run/walks in small communities all the way up to AV rentals at Family Circle Cup. There is no outdoor AV event too small, so let us get to work on creating great AV and/or specialty lighting your event, team, or charity.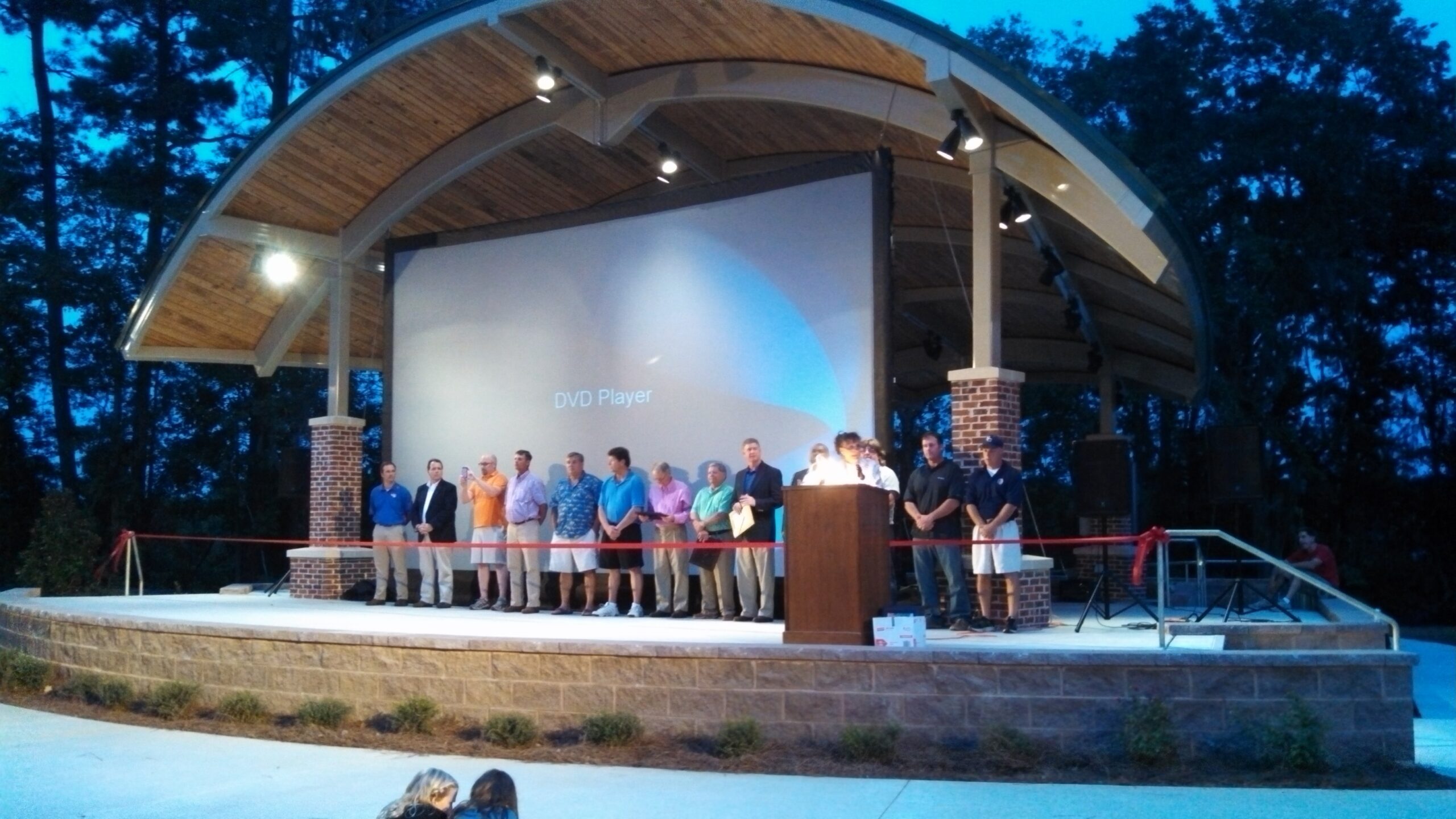 AV Connections is pleased to offer the South's broadest inventory of audio visual rentals for presentations, event speakers, and calling a game. Let us help you start and finish your race with our NC sports competition AV rentals. Make sure all the finishers know their times and complete the event with a great awards ceremony for category. AV Connections is pleased to service the Southeastern US with outdoor rentals and strategically located event technician teams ready to service outdoor sporting events with great AV from Jacksonville to Washington DC.
Make AV Connections your NC sports competition AV rentals team where ever your event travels year after year. We will be there to create great AV and lighting set up in every sporting venue to which you travel.