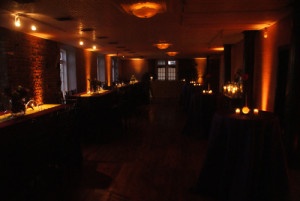 It's that time to start considering your holiday party lighting rentals NC VA, AV Connections, Inc. is here to create the most incredible holiday party lighing in private residences and for corporate holiday parties. AV Connections, Inc' lights every size holiday party with incredible event lighting rental schemes created by our party lighting rental designers to fit every lighting rental budget.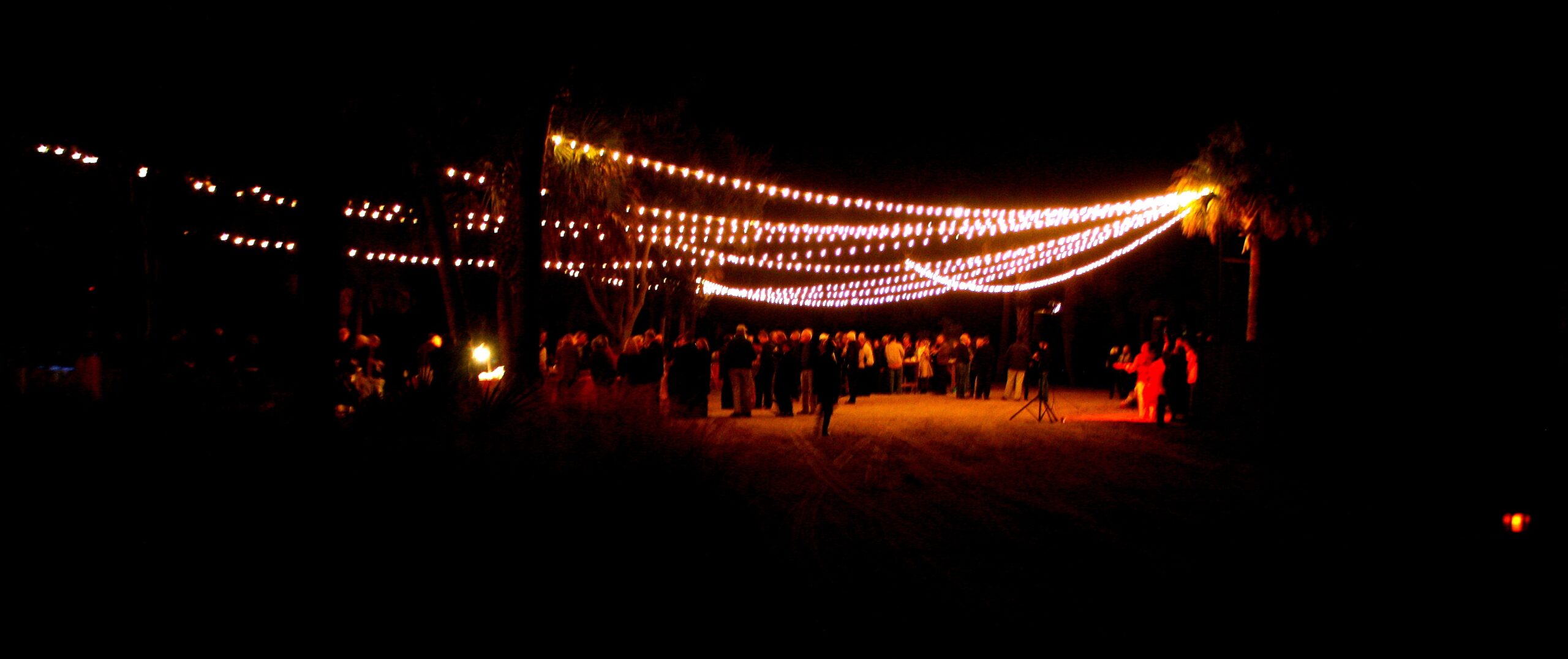 AV Connections, Inc. Holiday party lighting rentals NC VA team will be happy to make a site visit to your home if you are considering holding a great Christmas party at your house. Let us walk through outdoor lighting rental options and indoor lighting rental additions which will add a great atmosphere to your holiday party. You might consider cafe bulb strand rentals across outdoor patios or porches, or NC uplighting rentals for the corners of a large living room or dining room. A festive sweep of colors in the trees on the property completes beautiful grounds the guests are encouraged to enjoy.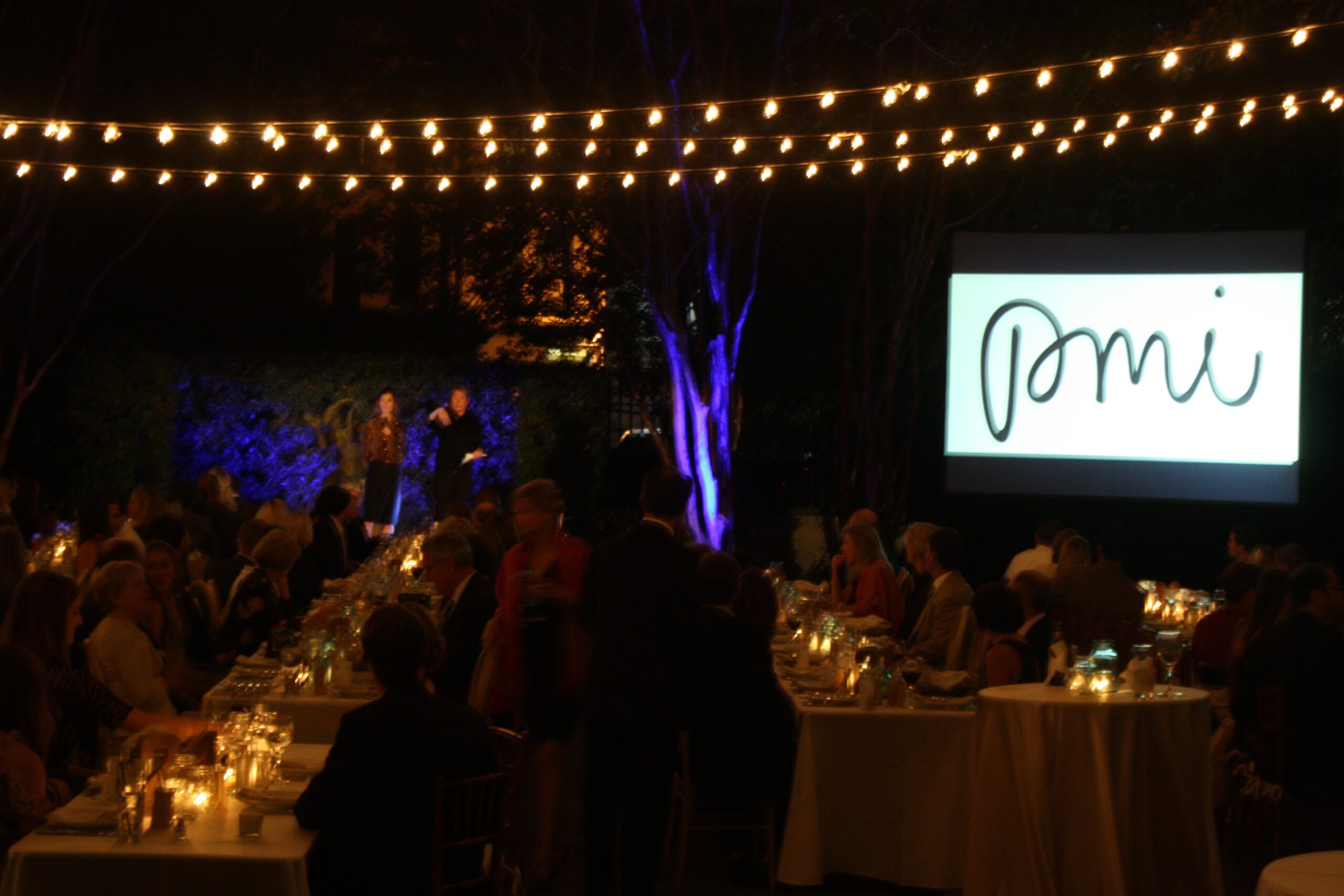 If you are considering an outdoor or tent holiday party, AV Connections, Inc. will design the lighting for an outdoor dinner, cocktail party, or dinner dance. Our NC uplighting by our holiday party lighting rentals NC VA group will define the outdoor space to and use our party lighting rentals to create an outdoor room suited to any type of celebration.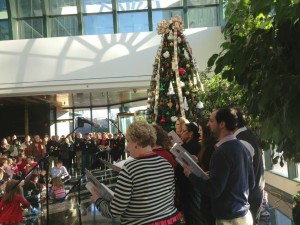 In addition to our holiday party lighting rentals NC VA, we will also provide AV rentals of sound systems and AV screens to get your message across to your company or corporate holiday event. We want to help you acknowledge all the hard work your company does by creating an amazing holiday event for them. Let AV Connections, Inc. help you create the NC VA holiday party which fits your budget and your expectations for an amazing event for your friends and employees.