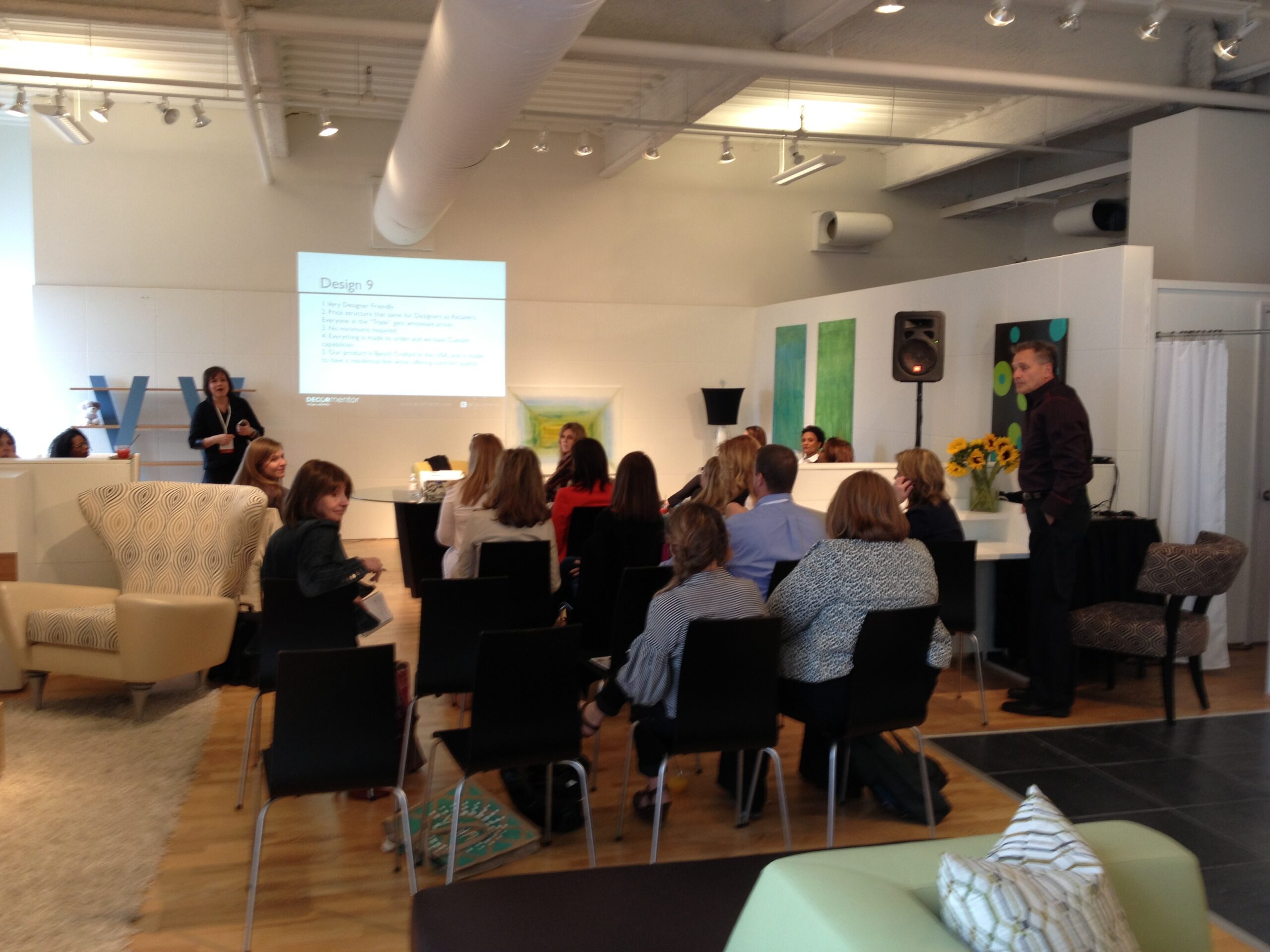 Another great show week for us doing High Point AV for the High Point Furniture Market spring shows. This is the largest home trade show in the United States which North Carolina is please to host twice yearly in the furniture design capital of the United States. Thousands of buyers and trade professionals descend on High Point, NC in October and April every year for the spring and fall High Point Furniture Market. Home design and decor brands from all over the world bring their product to market at High Point, NC and we are pleased to provide High Point AV services from our corporate headquarters.
The first of our High Point AV clients was Temahome from Portugal, bringing their European design products to market in High Point, NC. AV Connections Inc of NC set up projection and audio for their design workshops held inside their booth locations at High Point. It was a rotating group of visitors for whom we provided the most professional High Point AV services available in North Carolina.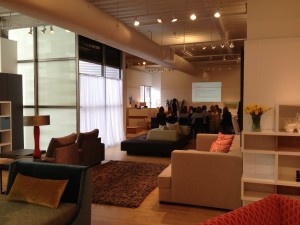 AV Connections Inc. has been the preferred provider of audio visual and AV equipment rentals to the High Point Market for more the twnety years. We stock a constantly evolving inventory of audio visual equipment geared to getting your message across effectively to audiences of two to thousands. No booth is too small, no stadium is too large.
When you are look for audio visual rentals in High Point, NC for the High Point Furniture Market, AV Connections should be you provider. We are reliable polished professionals with a team of on site event technicians to set up and break down your presentation space or sales booth. AV Connections Inc is North Carolina trade show audio visual experts.