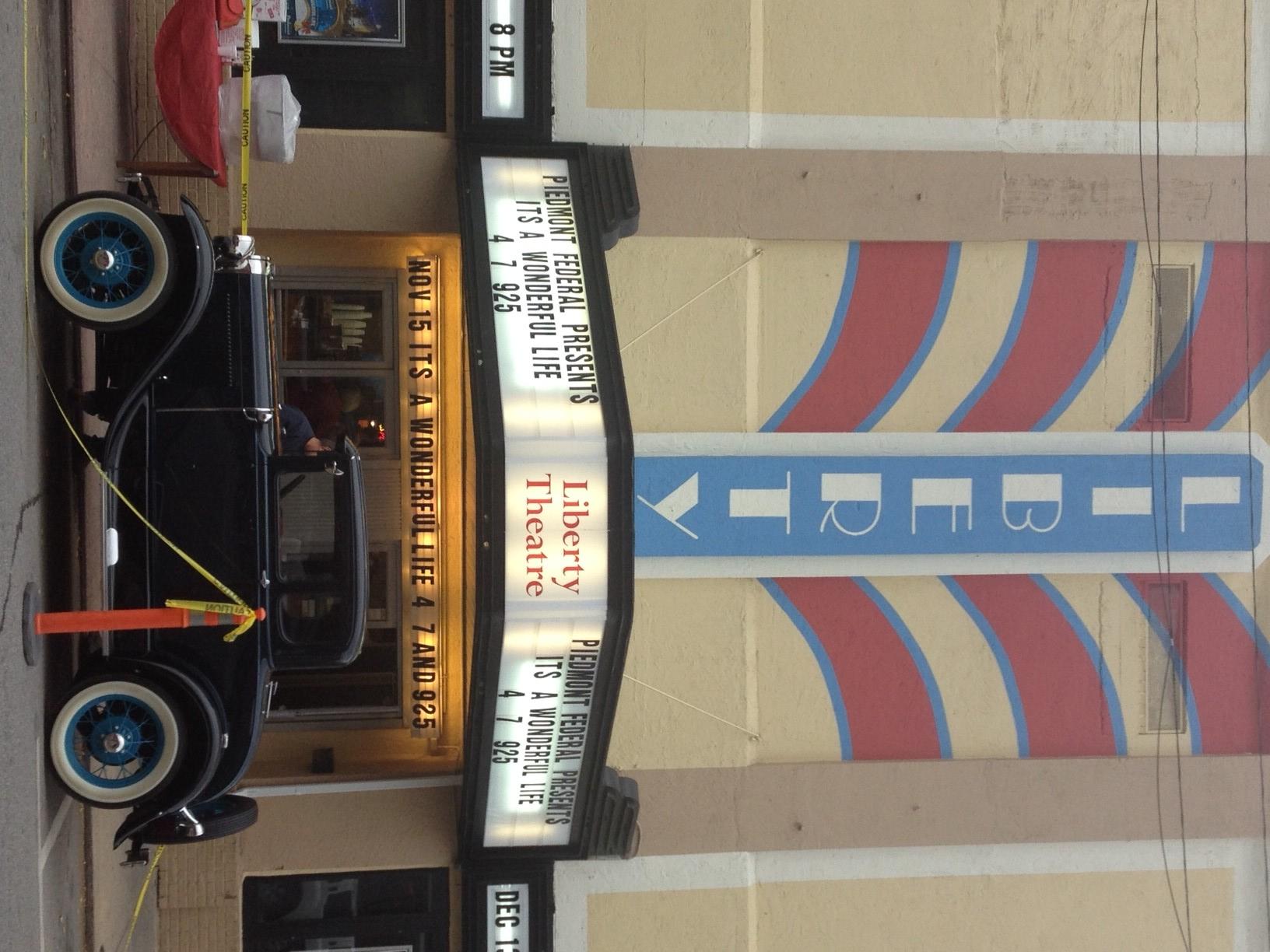 We were pleased to provide movie projector rentals and staging for Piedmont Federal Savings bank screening of It's a Wonderful Life at the Liberty Theater in North Carolina!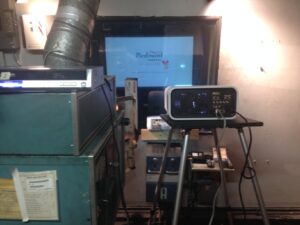 We traveled to beautiful downtown North Wilkesboro, North Carolina's Liberty Theatre where we brought in movie projector rentals and equipment. Today's movie projector rentals are showing It's a Wonderful Life for the Piedmont Federal Savings Bank's holiday season kickoff event! Show times were at 4:00, 7:00, and 10:00 pm.
Just a great way to start the holiday season with a showing of one of America's (and our) favorite vintage holiday movies!